Creative. Stylish. daring.
Your wedding photography is your one chance to look back at this monumental moment, your wedding, and tell your story.
There are an infinite amount of details a couple must consider before their big day. There's the ceremony, the reception, the flowers, the invitations, and the dress, of course, but the most important decision you will make is your wedding photographer.
We believe that you have a story to tell with your wedding. Your pictures should truly capture you and your loved one, with photographs that are modern, yet timeless. You should be able to remember not just what you did during your wedding, but also how you felt.
click/tap to view bigger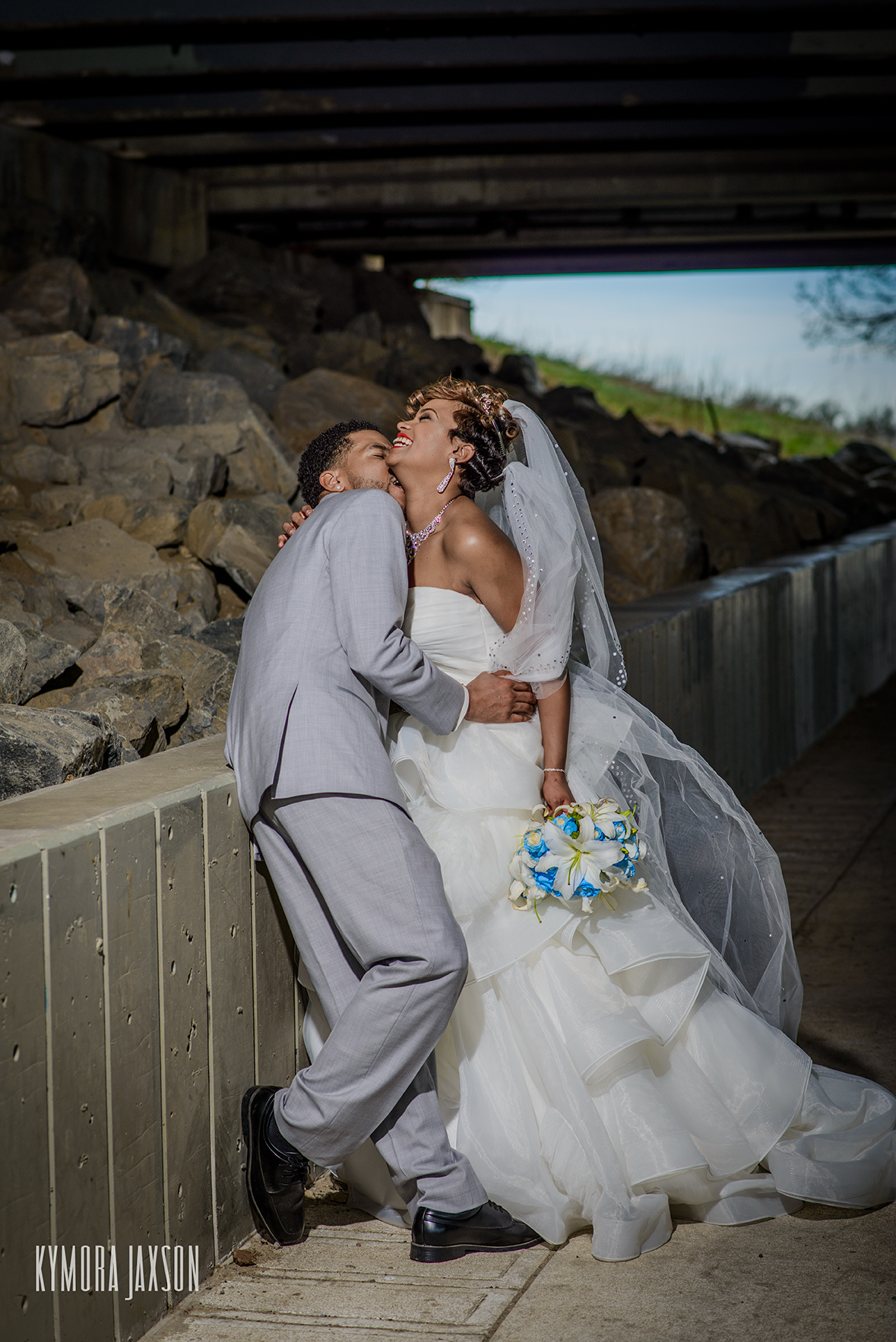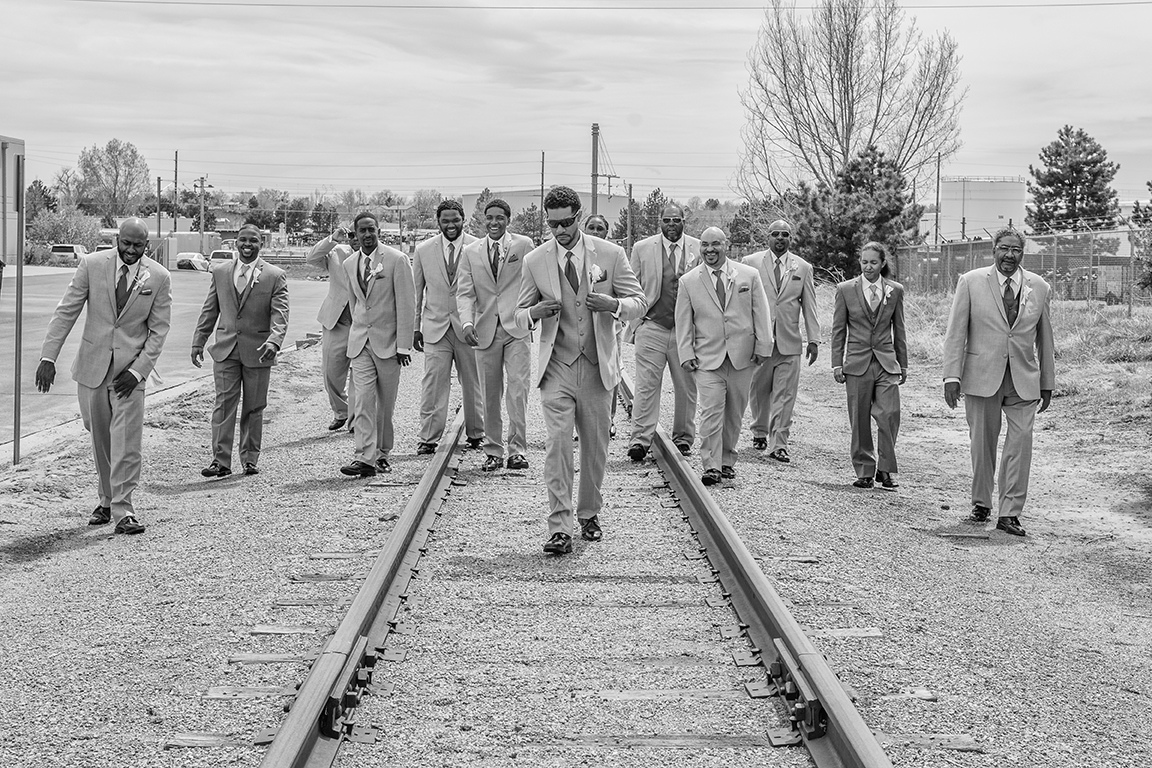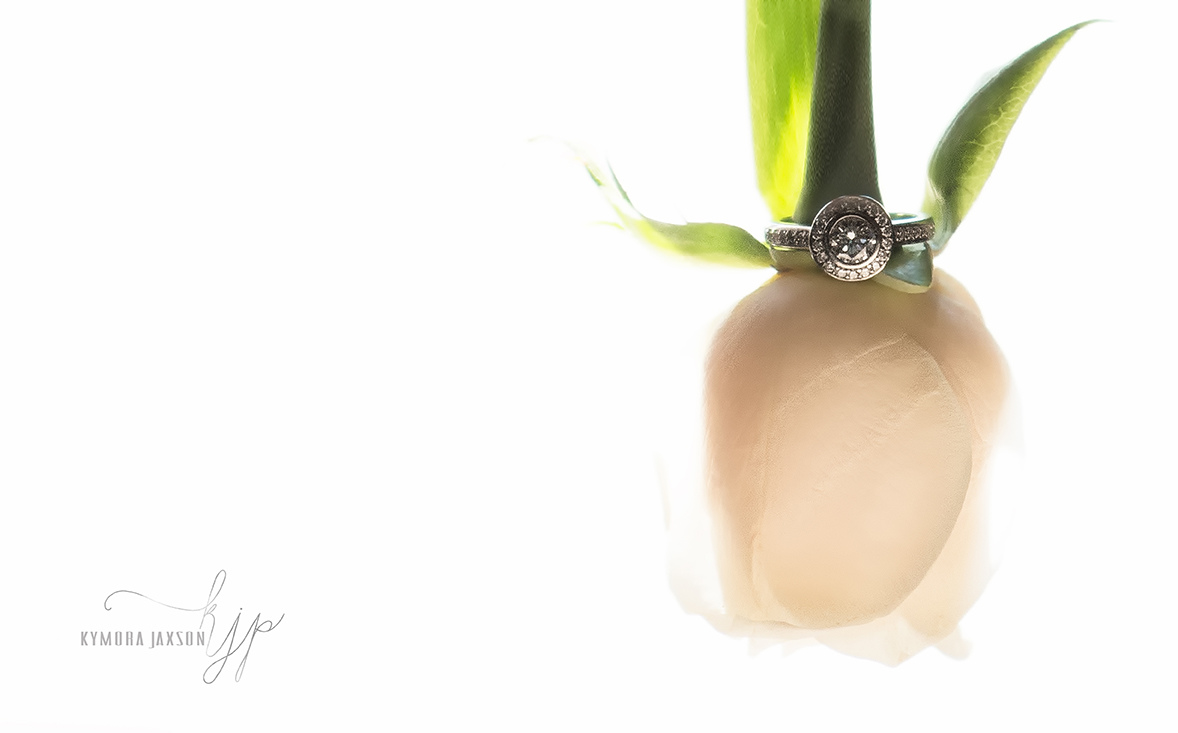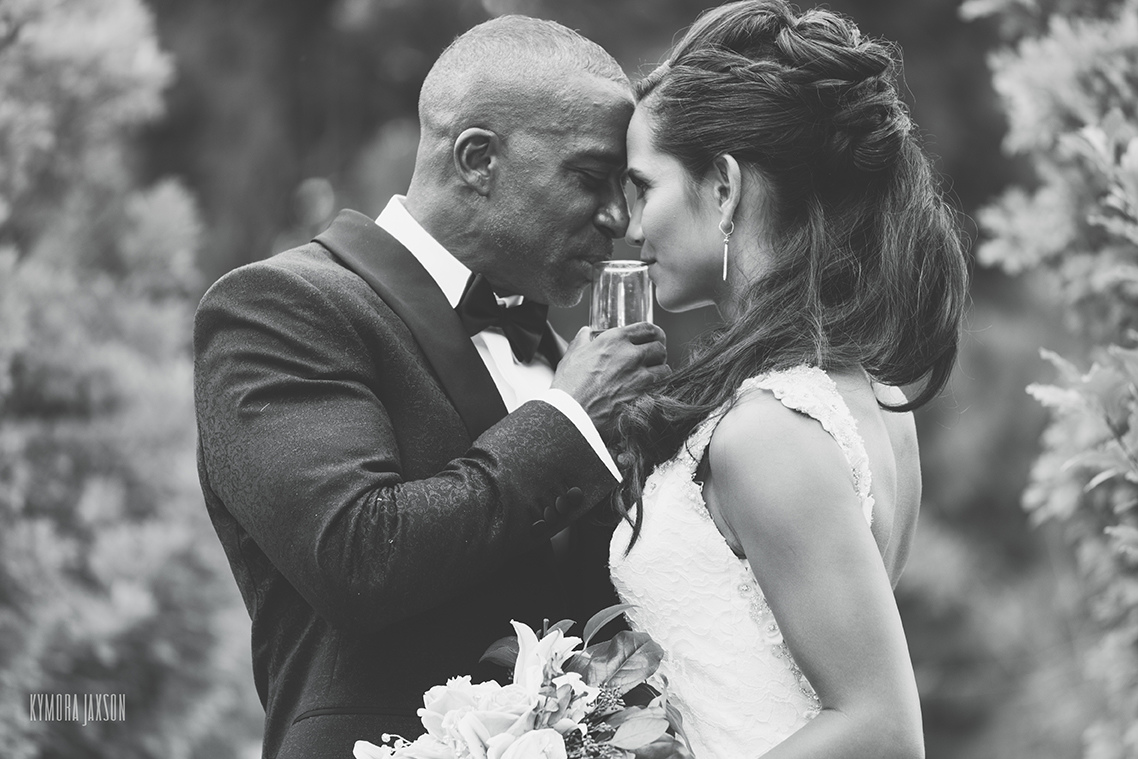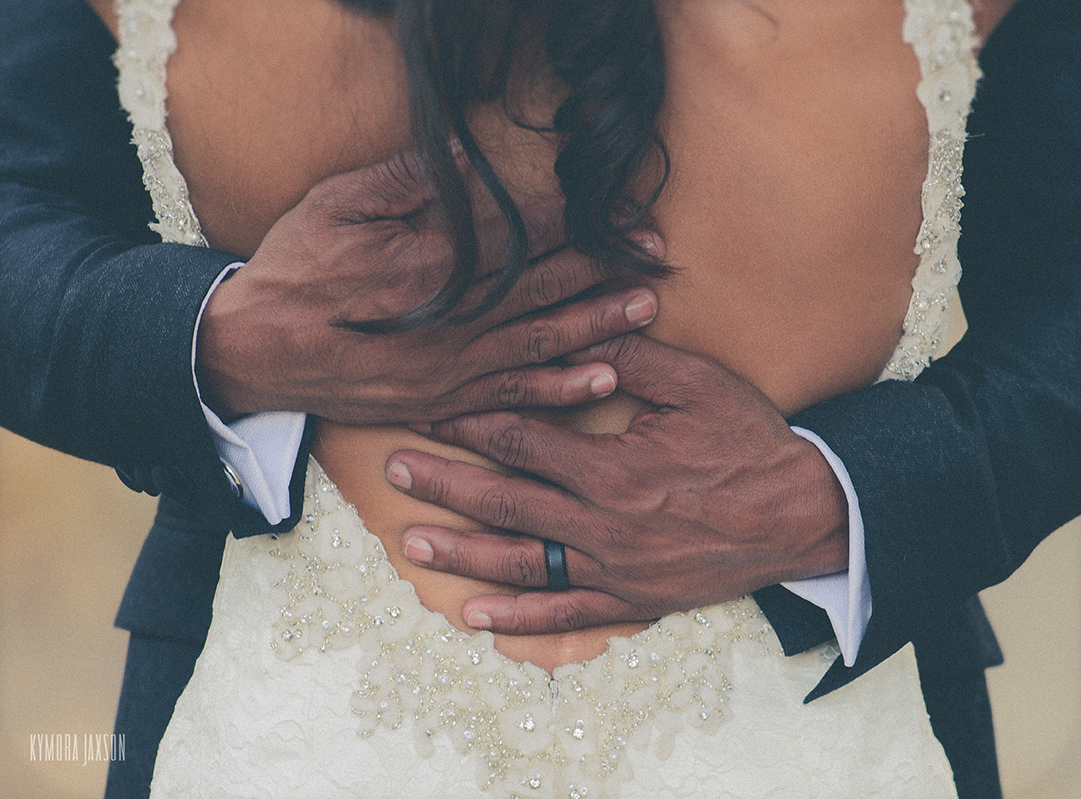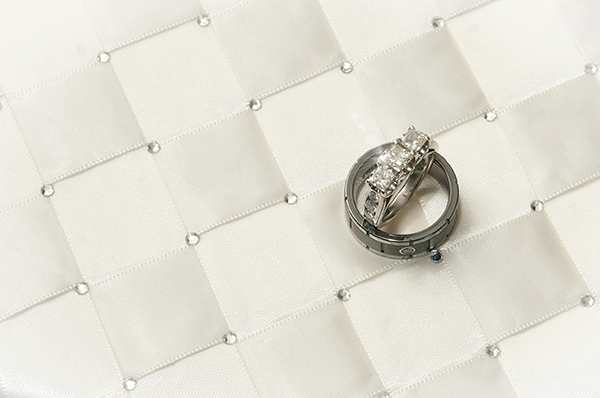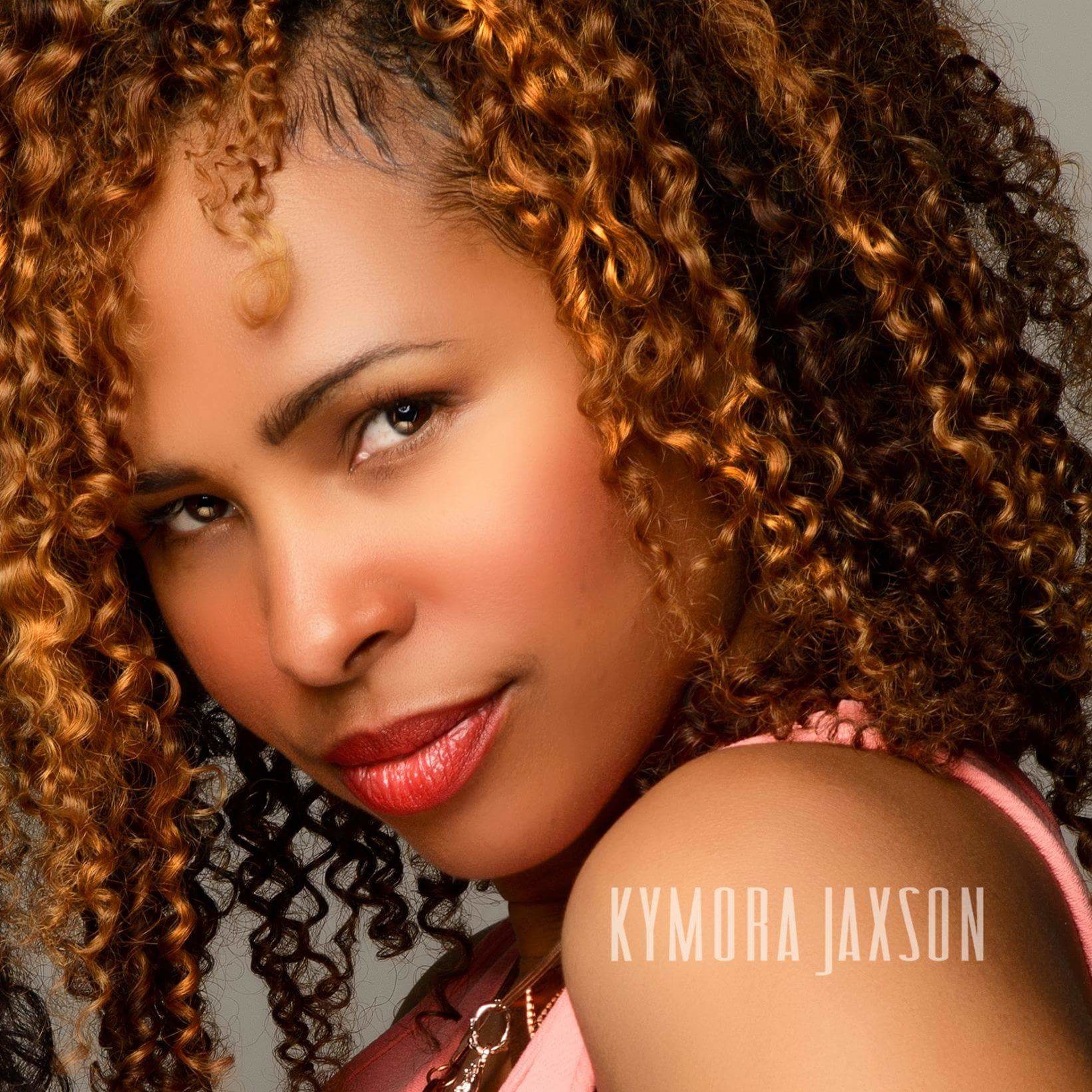 Kymora Jaxson Photography is one of the premiere wedding and portrait photography studios in the world.
We will document your day in the most unique way possible, capturing the story of your wedding frame by frame.
Traveling the world to create amazing images for our clients, Kymora Jaxson Photography has photographed numerous weddings all around Colorado as well as Destination Weddings.  We even have had the opportunity to photograph various celebrities through out our career.
Working with this Kymora Jaxson Photography will ensure imagery that you and your family will cherish for years and generations to come.
 Sitting at dinner and receive the most amazing picture of my beautiful bride. We have had more response from our wedding pics mentioning they look like advertisements and it's truly due to Dani's beauty, but this picture says everything. Thank you Kymora Jaxson Photography, Zsanee Gaines, for capturing our day. I trust her with any special moment in our life because of her passion for bringing out the best in her clients. She is my family and I endorse her for any special moment!
 Awesome as usual!!! Zsanee Gaines is just awesome! Her photog skills are dope!.
Capturing the story of your wedding, frame by frame.
Setup a Free Consultation and Receive a Free Sample Wedding Story Portfolio
With special all-inclusive 2017 Wedding Photography packages starting at $1949, we have something for everyone. Use the button below to setup a wedding consultation, and we will send you a free sample wedding story portfolio.
Plus, if you reserve your Wedding with us during your consultation you will qualify for our current special booking promotion - your chance to get free additional time, free save-the-date cards, or a free bridal session. Schedule your consultation to learn more.